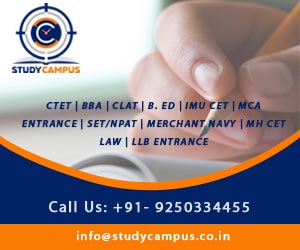 Welcome to Study Campus, the leading LLB coaching institute in Thane that welcomes every student who has passion to growth and has ambition to do something different. Key to our success is that we believe in our students that they can achieve their goal with proper guidance from their respective mentors.
Students come to attend our institute from Thane and its nearby locations like Ambarnath, Mumbra, Bhiwandi, Kalwa, Kalyan, Murbad, Shahad Shahapur, Ulhasnagar and Titwala.
Why we are on top:
We help students so that they can clear LLB exam with good marks.
We offer last year's question papers booklet with mock tests to cover maximum questions.
We own qualified mentors to each guide as well as help students in solving problems.
Every student's performance is monitored every week and has been offered coaching accordingly considering their week areas.
We own a well-structured management team that is fully dedicated to bring the desired results.
We offer coaching classes for law entrance in Thane and guide them with the relevant tips and suggestions that help them in reaping the maximum from their final attempt in the form of great score.
We also organise guest lecturers to provide practical knowledge to aspirants.